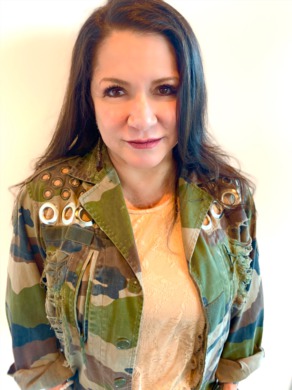 Hi, my name is Toni Lynn, and I am a native Floridian from South Florida. She has grown up in an entrepreneur family, and it is my blood. I grew up on a 40 Acre Ranch,  where we bred and sold miniature horses. I have also worked in the Travel Agency world, and also as a Restaurateur. I am currently the co-owner of the Bull Market Restaurant on Gandy Blvd in South Tampa.
 In 2003, I found I had a passion for Real Estate, and became a Realtor in Ft Lauderdale, FL, where I have enjoyed a thriving career. I recently relocated to South Tampa a year ago to help my daughter run Bull Market Restaurant, and most importantly to be near my Grand-Daughter, is the light of my world.
 I am very energetic, and enthusiastic in helping you with all of your Real Estate requirements.