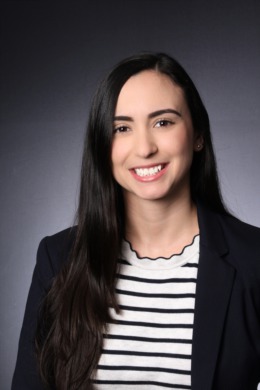 Hello, my name is Taina Corder and I am a licensed Realtor. Originally from Brazil, I am fortunate to have chosen the Tampa Bay area to live and raise my family. Wife of a veteran and mother of a sweet girl and a French bulldog, I believe home is where the heart is and thankfully mine is Tampa Bay.
When I'm not at work, I love travelling, learning about other cultures and their history. I'm also a "foodie", I like trying all kinds of foods from different places and nationalities. I also have a passion for music, so I try going to concerts every chance I get. 
Before moving to the area, I completed my Bachelors in economics and started my career in the financial industry. After purchasing my first home, I decided to change careers and begin my journey in the real estate business.
I believe finding a home is a major life event. I am committed to serving my clients and clearly understanding their goals to help them succeed. I will listen, advise and protect their interest every step of the way.
Sold on 2/5/2021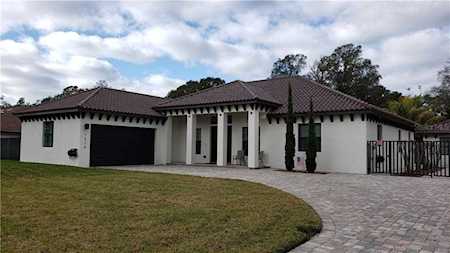 7914 Golden Glen PLACE
Tampa, FL 33615