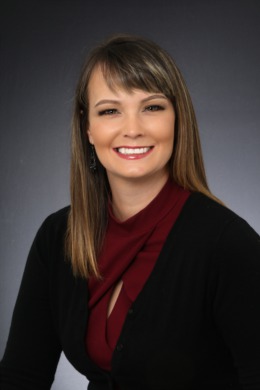 I am a 3rd Generation Tampanian. I have lived the majority of my life in South Tampa and have family sprinkled all around, from South Tampa to Wesley Chapel. I love my city, and always excited for the opportunity to share knowledge with my clients and exceed your expectations to provide exceptional service.
Before becoming a licensed Realtor, I worked in the Apartment Rental industry for over 15 years. I enjoy anything to do with helping someone find their new perfect home. When you get that smile or warm regard from someone who is happy at the end of a transaction it is the best feeling you can have.    
When not working, you can find me on the water with my family. We are avid fisherman, and routinely catch Mango Snapper in our Bay Waters. Our largest catch to date is a 100lb King Fish!