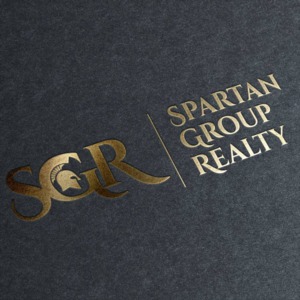 Born and raised in Tampa with 4 generations all still residing here, I have a love for spending summers over at Indian shores and Indian rocks beach with the family.
I enjoy Exploring art history museums, black and white movies and the 1400's
With a background in commercial and residential investment/construction I have an extensive background in the purchasing process, new construction homes, rehabbing, and working with investors on what they need to expand their portfolio. 
As someone who has Has been raised in the Tampa Bay Area and raising 2 kids here, I have a deep understanding of Award-winning schools public, private schools, as well as restaurants, kids' activities and the unique vibe to each area of Tampa.