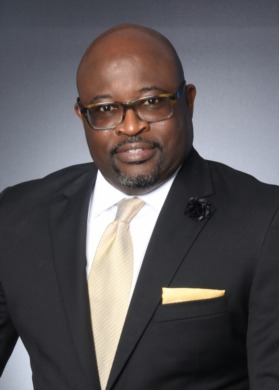 Born and raised in Tampa Bay, Derrick is a lifelong resident, and loves it so much he decided to raise his family here. He currently lives in Riverview, FL and the majority of his family live within 30 minutes of each other. Prior to Derrick's life as a Realtor, he worked with the Tampa Tribune for 27 years. 
When Derrick is not working, you can find him hanging out with his friends and family, or bowling in his Thursday night league where he has a 194 average! 
Just as Derrick is intent on winning at bowling, he is intent on ensuring you have the best experience possible when buying or selling your home.
Give Derrick a call,