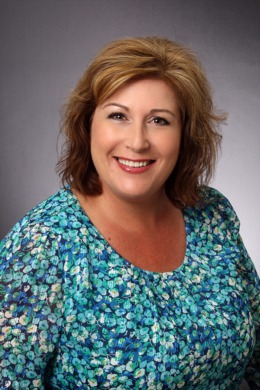 Hello, my name is Barbara Cone, and I have been a Licensed Realtor since 2015.
Prior to becoming a Realtor, I was an Official Court Reporter for the 18th Judicial Circuit Cout in Seminole County, Florida. In 2005, my husband and I relocated to Eastern North Carolina, where we raised our two children, Emily and Andrew. Since our children have graduated from college and now on their own, we decided to relocate back to Florida. I'm thrilled we made the move to Tampa! 
I'm currently working under a Veteran-owned Brokerage that is active in volunteering and giving back to our Military community. Our Team ROCKS and I absolutely love what I do! 
Having me as your Realtor benefits you because I genuinely care about what is best for my customers. I listen to your needs and use that information to provide listings that match those needs. I am flexible because I value your time and schedule. It will be my pleasure to assist you with your home purchase or sale.